We offer a broad range of natural and artificial powder flavourings. Effective in a variety of sectors such as meat substitutes and pre-workout shakes.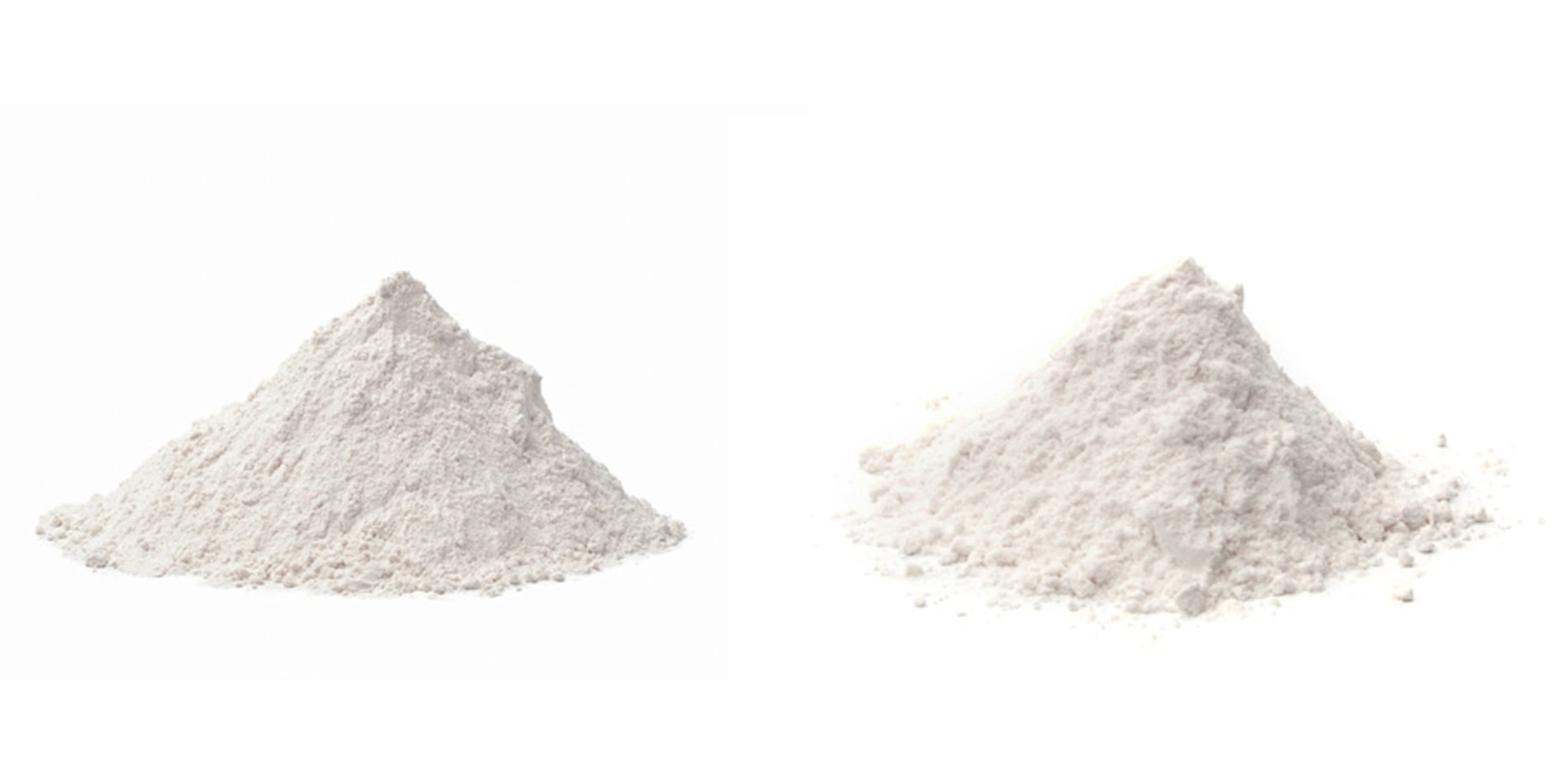 At H E Stringer Flavours, we understand that taste is everything. That's why we offer a broad range of natural and artificial powder flavourings that are carefully crafted to enhance a variety of sectors, including meat substitutes and pre-workout shakes. Our expertise in creating cost-effective flavourings, combined with our commitment to maintaining the highest quality standards, makes us the ideal partner for food and drink manufacturers.
Our Main Powder Carriers: Maltodextrin and Dextrose Monohydrate
When it comes to creating exceptional culinary experiences, we understand the importance of having the right powder carriers. That's why we offer two main options that are specifically designed to meet the unique needs of food and beverage manufacturers:
<5% the sweetness of sugar: This allows you to add flavour to your products without overwhelming the taste with excessive sweetness.
Improved mouthfeel: Maltodextrin can enhance the texture of your foods and drinks, providing a more satisfying and enjoyable experience for consumers.
Versatility: With its neutral taste, Maltodextrin can easily complement a wide variety of flavour profiles, making it a versatile choice for your culinary creations.
70% the sweetness of sugar: Adding natural sweetness to your products, enhancing their overall taste and appeal without additional sugar.
Convenience: Dextrose Monohydrate is highly soluble, making it easy to incorporate into your recipes and formulations.
Reliable sourcing: We are dedicated to providing high-quality ingredients, and our Dextrose Monohydrate is sourced from non-GMO sources to ensure the utmost quality and safety.
Additional Carriers
We also offer additional powder carrier options such as: Oat Fibre, Organic Sugar, Granulated Sugar, Icing Sugar, Salt and Silicates.
Take Your Culinary Creations to the Next Level
Whether you're in the meat substitutes or pre-workout shake sector, our natural and artificial powder flavourings can help you elevate your products and delight your customers. With our Maltodextrin and Dextrose Monohydrate powder carriers, you can enhance the taste, mouthfeel, and overall appeal of your creations.
Discover the possibilities that await you with H E Stringer Flavours Ltd's powder flavourings. Contact us at 01442 822 621 or email sales@stringer-flavour.com to learn more about our wide range of flavouring options and how we can help you create products that stand out in the food and drink industry.