Non-Alcoholic Building Blocks
Alcohol Sensations, Alcohol-Free Natural Flavourings, and Mouthfeel Solutions. The essential building blocks for No/Low Alcohol Drinks.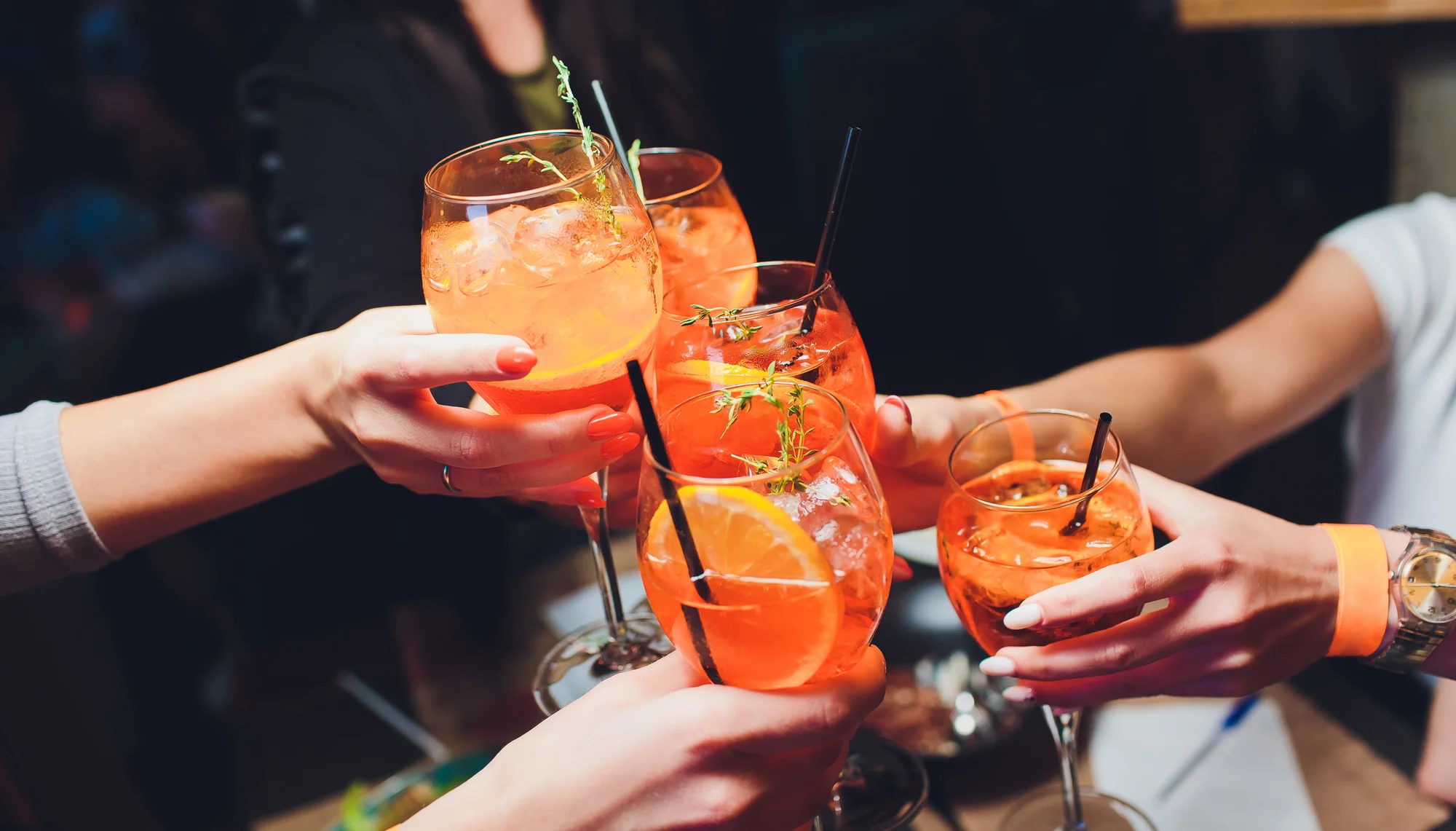 In the established and rapidly growing market of non-alcoholic and low alcoholic beverages, it is crucial to have the right ingredients that capture the essence of their alcoholic counterparts. Ensuring customers are satisfied with the sensation, taste and mouthfeel of your drinks.
At H E Stringer Flavours, we understand the importance of creating drinks which leave customers with a memorable sensory experience. That's why we offer three key product ranges that are essential building blocks for crafting exceptional non-alcoholic beverages: Alcohol Sensations, Alcohol-Free Natural Flavourings, and Mouthfeel Solutions.
Alcohol Sensations
Enhancing the Non-Alcoholic Experience –Creating beverages that mimic the sensory experience of alcohol requires the right balance of taste and aroma. Our Alcohol Sensations are expertly crafted to provide a subtle yet satisfying sensory experience, allowing consumers to indulge in the familiar sensations of an alcoholic drink without compromising on their alcohol consumption preferences. These alcohol sensations are carefully formulated to add depth and complexity to your non-alcoholic beverages, ensuring that every sip is filled with delight.
Natural Flavourings
Authentic, Distinctive, and Delicious – At H E Stringer Flavours, we believe that natural flavours are the key to creating exceptional beverages. Our Natural Flavourings are meticulously developed to capture the authentic taste profiles of various alcoholic beverages, from delicate wines to rich spirits. Formulated from natural ingredients, our flavours provide a distinctive and delicious drinking experience that will tantalise the taste buds and leave a lasting impression.
Explore our range of Alcohol Natural Flavourings.
Mouthfeel Solutions
Creating a Satisfying Sensation – In addition to taste and aroma, mouthfeel plays a vital role in the overall enjoyment of a beverage. Without mouthfeel customers can feel something is missing. To ensure that your no/low alcohol drinks provide a satisfying sensation, we offer mouthfeel solutions such as Warming Sensation and Tingling Sensation. These solutions create a unique and pleasurable experience, adding texture and depth to your beverages. With our range of mouthfeel solutions, you can customize the mouthfeel of your drinks to suit the desired experience.