Nut free chocolate flavour variants inspired by classic chocolate snacks. Such as chocolaty roasted peanuts, almond nougat and more.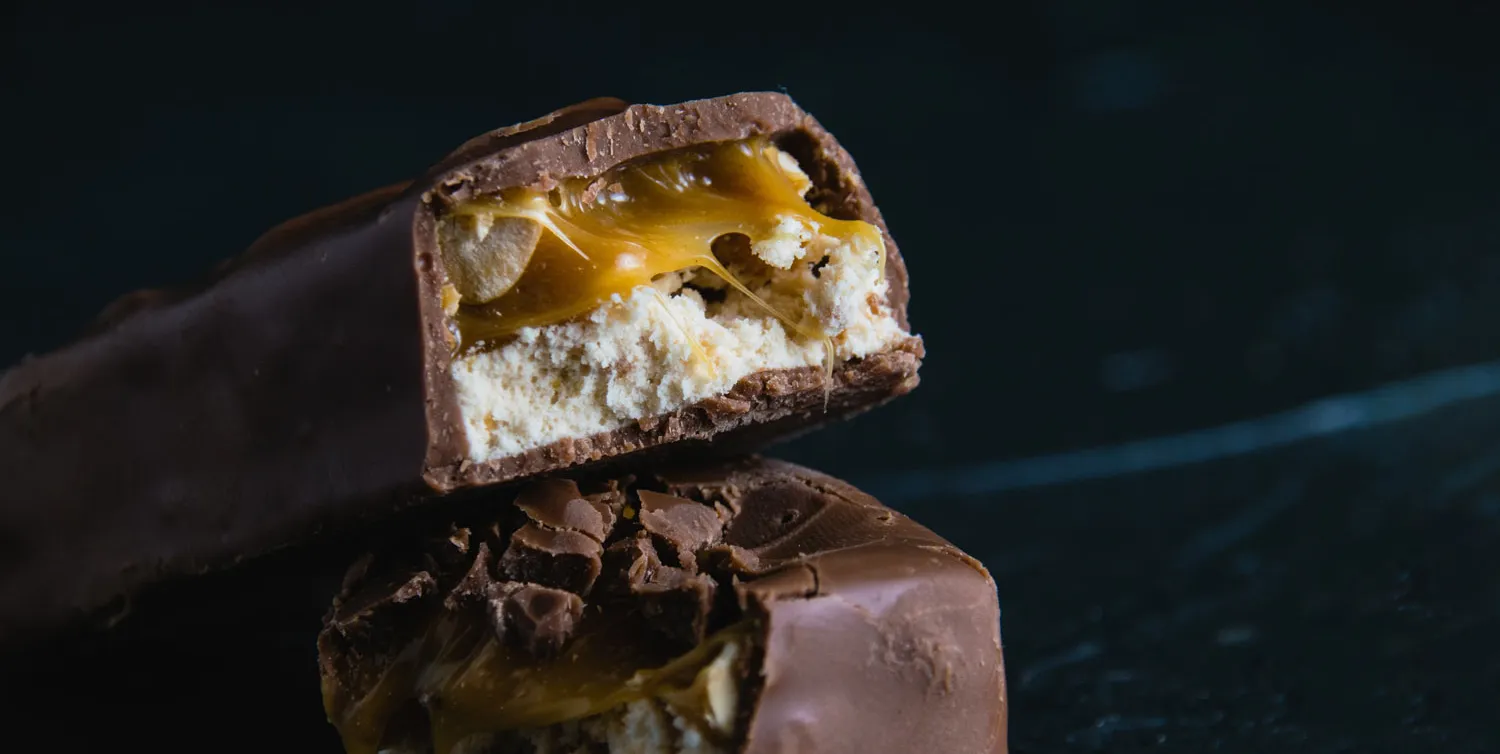 Chocolate flavoured food and drink products have always been in high demand. However there has been a recent surge in popularity and demand for Nutty Chocolate flavours. These are being utilised across a variety of applications. For example Chocolate Almond Nougat Ice Cream and Chocolate Hazelnut protein snack bars.
Our nut type flavours are nut free with no allergens, helping ensure clean label products.
Browse our flavour lists below and contact our team to discuss applications, requirements and arrange samples.
Chocolate
Chocolate Brioche
Chocolate Brownie
Chocolate Caramel
Chocolate Cherry
Chocolate Chilli
Chocolate Fudge
Chocolate Mint
Chocolate Orange
Malted Chocolate
Milk Chocolate
S'more
Vanilla Chocolate
White Chocolate
White Chocolate & Raspberry
Chocolate Nut Type Flavours
Chocolate Almond Nougat
Chocolate Hazelnut
Chocolate Nut
Chocolate Nut Cream
Chocolate Peanut
Chocolate Peanut Butter