Highlighted natural flavours for beer. A broad range of options such as cold weather comforters and summer flavours offering a refreshing taste of the exotic.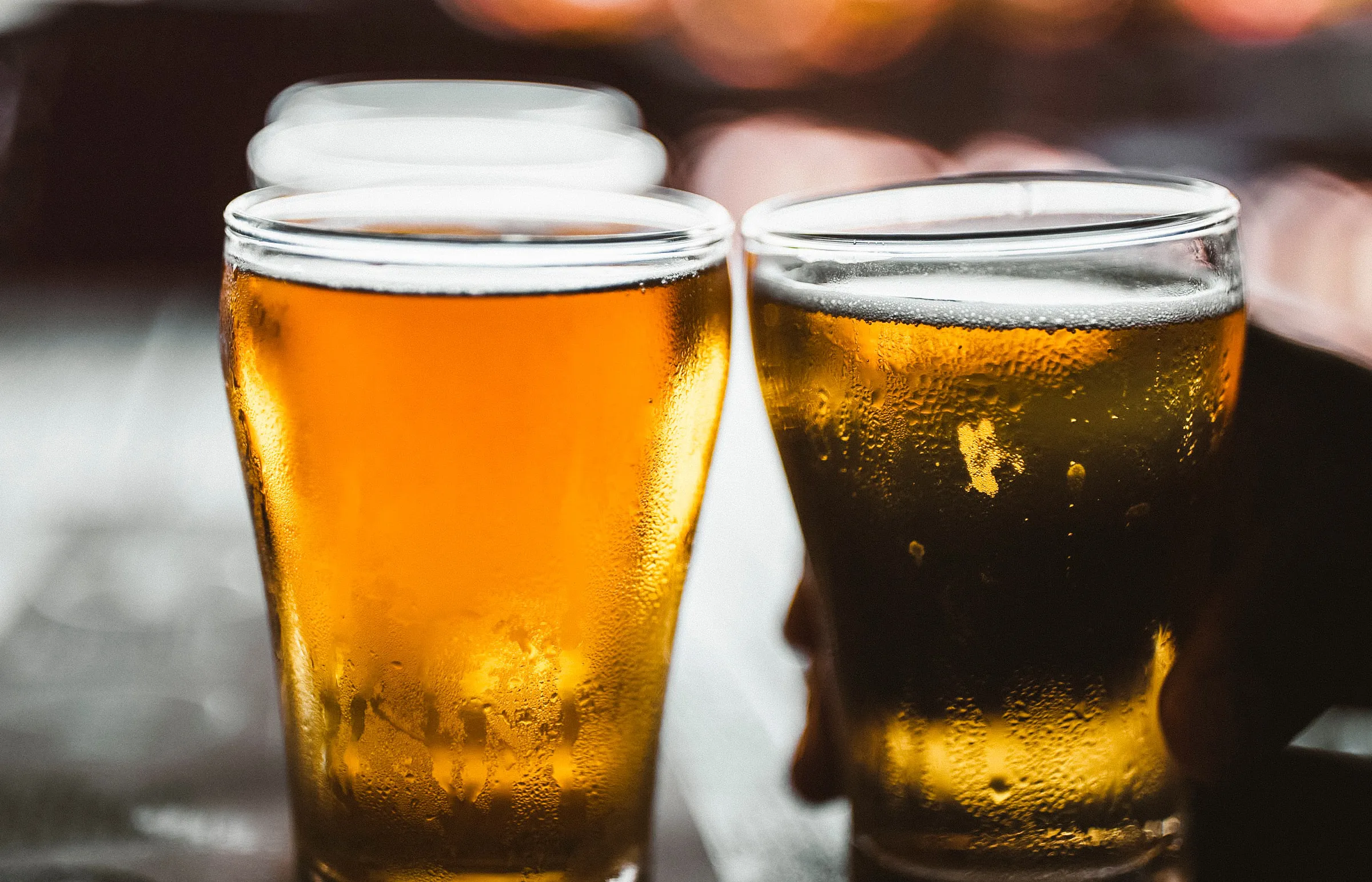 We offer a broad range of natural and organic flavourings used by breweries across the country. Cold weather comforting flavours like Butterscotch, Caramel or Custard. As well as popular summer flavours such as Yuzu and Mandarin, offering a refreshing taste of the exotic.
Browse our flavour lists below and contact our team to discuss applications, requirements and arrange samples.
Marshmallow
Taste Descriptors: Sweet, Sugary, Toasted, Vanilla, Creamy
Make your beer more indulgent, smooth and sweet. Add value to your drink range without the need to reinvent your brewing process.
Butterscotch
Taste Descriptors: Deep Honey and Browned Sugar with Caramelised Sweetness
Ideal to create a more mellow beer with a malty sweet aroma. Add extra caramel notes without the complications and cost of increasing malt use.
Rhubarb & Custard
Taste Descriptors: Tart yet Creamy with hints of Vanilla
Retro classics are still a firm favourite, well loved boiled sweet in a beer form will delight and add curiosity. Dairy free, no mess or complications to add variety to your beer.
Pine
Taste Descriptors: Herbal, Sweet, Forest, hint of perfumery
Boost the piney notes in the beer without further hop additions.  Gives continuity in its results.  Ideal for beers where bolder/stronger flavours are desired.
Yuzu
Taste Descriptors: Sharp and Zesty, combination of Lime, Lemon & Grapefruit
Exceptional flavour, on-trend and a horizon widening taste. Allowing a flavour that is not commonly available to be incorporated. The exotic element to feature in your beer.
Mandarin
Taste Descriptors: Strong, Citrus, Zesty, Woody, Floral
Increase the citrusy element with this unique splash of summer zingy fruit.  This flavouring can add the desired juiciness without adding residual sugar.